A comprehensive guide to Mexican South Philly
Just in time for Cinco de Mayo, the Philadelphia Inquirer produced a very comprehensive guide to Mexican restaurants, bakeries, markets, and ice cream shops in South Philly.  Written by restaurant critic Craig LaBan, the piece features links to past reviews and beautiful photos by staff photographer Tim Tai.
We had hoped that some of these places would stay "our little secret" a bit longer.  So we're totally fine if you just want to click through the gorgeous photos and leave the restaurants to us.  Then again, these small business owners work hard and deserve our support, so…buen provecho!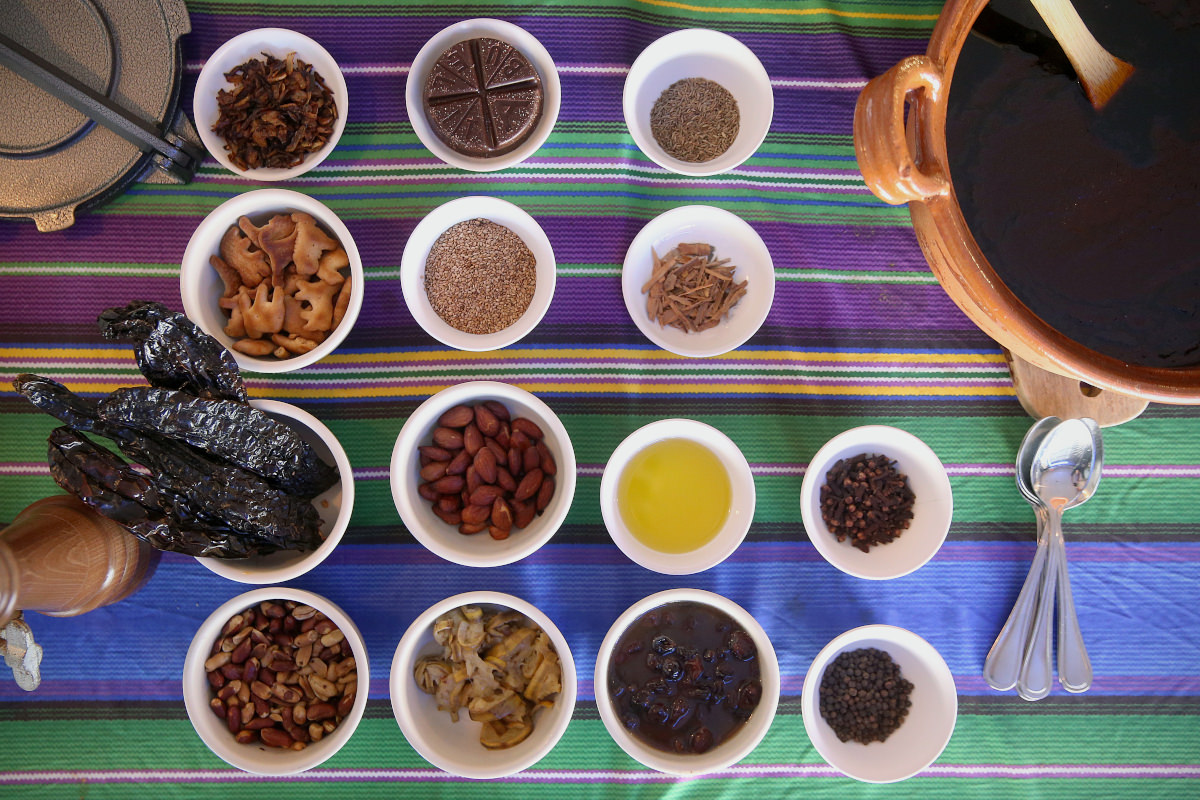 In addition to revealing secret spots to grab delicious food, there's also a brief history about the growth of the Mexican-American community in Philadelphia from the late 1990s to today.  LaBan writes that South Philly's close connections to Puebla started with one man:
"In the late 1990s, a Puebla man named Efren Pelléz was accidentally left behind in Philadelphia by his coyote smuggler on the way to New York City, walked into David Suro's Center City restaurant Tequila's (the only awning he could find with Spanish words) and asked: "How far is it to New York?"

"He was the first seed planted in Philadelphia," says Suro, who said Pelléz settled and helped launch the Puebla pipeline here before he eventually returned to Mexico where he died. "30,000 people later …"
Read more here.