Election Day is Tuesday, November 6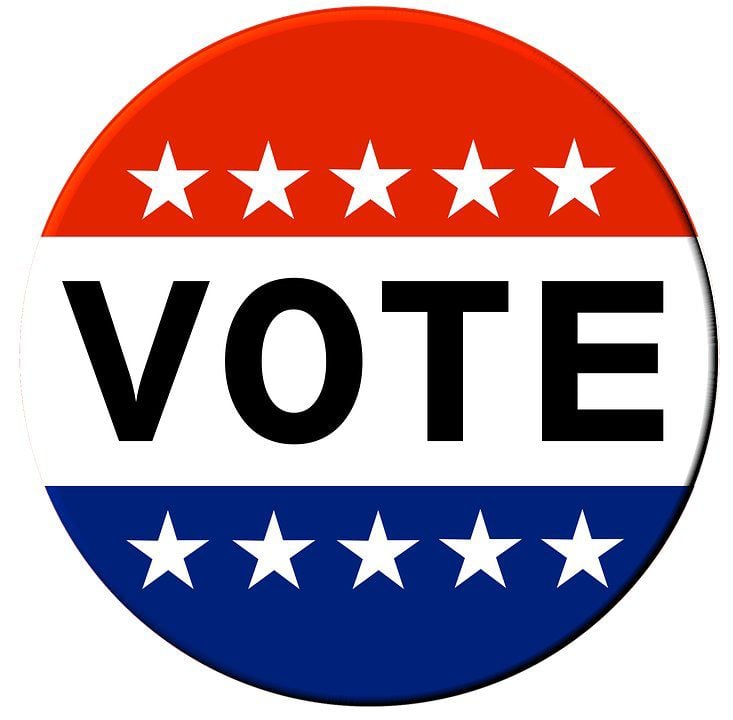 Do you know your polling place?
Find it at the Office of Philadelphia City Commissioners site.
If you are voting by absentee ballot, it's due by 5 pm Friday, November 2.
Not sure what you're voting for? Check out the non-partisan Committee of Seventy's voting guide. The site includes:
Find more information on the state voter services site.